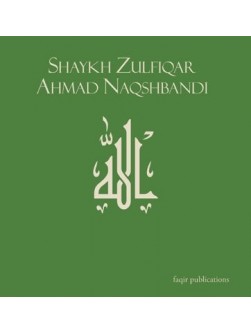 View full size
Ilm aur Hamarei Ulema (Knowledge and Our Scholars)
Shaykh Zulfiqar gives a detailed explanation of the love and high regard Allah
has for knowledge and thus what a high status anybody with knowledge has within His realm. The Shaykh then leads into a brief discussion of the magnanimous scholars of Islam's glorious past and their valiant struggles against evil.
CD 117 - Approx. Length 80 minutes.
Windows Media: Listen Online and Download
Speaker: Shaykh Zulfiqar Ahmad (db)
No customer comments for the moment.