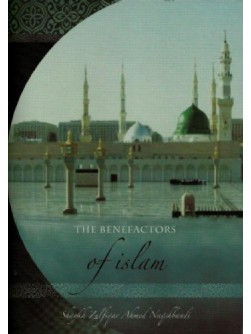 View full size
A wonderful book, highlighting the virtue and lofty rank of the Sahabah (may Allah be pleased with them) though verses of the Qur'an. The author also answers some of the baseless objections levelled against them by deviated sects.
Pages: 72
Author: Shaykh Zulfiqar Ahmad (db)
No customer comments for the moment.