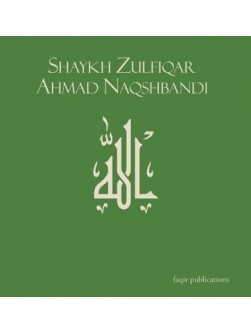 View full size
Leaving Sin
[Recorded at the MEC, Chicago- 2001]
Another gem captured in English, "Leaving Sin," is an essential reminder about
the importance of rectifying one's behavior and purifying up one's life. Shaykh Zulfiqar begins by explaining the four root causes of sin, and addresses each reason withQuranic rebuttals.

CD 106. Approx. Length 67 minutes.

Windows Media: Listen Online and Download
Speaker: Shaykh Zulfiqar Ahmad (db)
No customer comments for the moment.